Code and Mind by Rinat Abdullin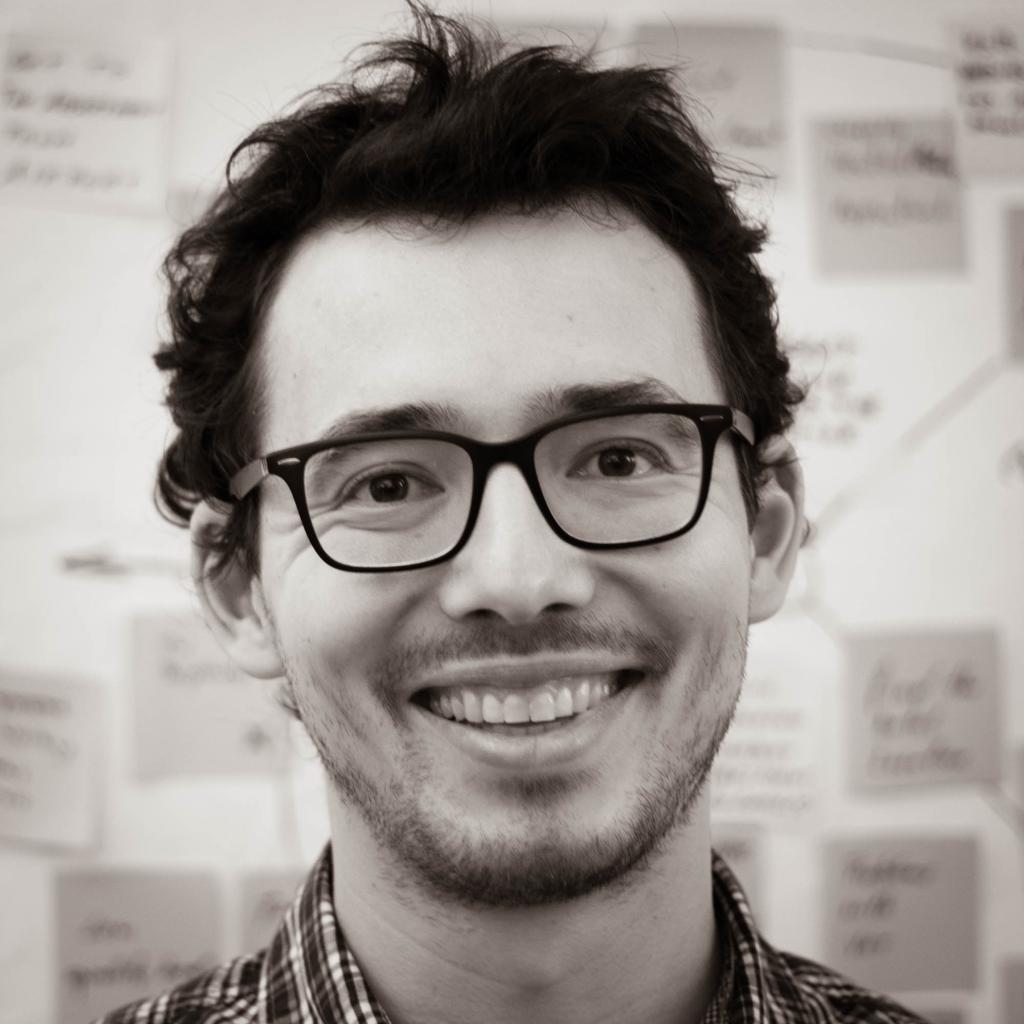 Hi! I'm Rinat Abdullin. Husband and father of two kids. Startup survivor and immigrant in Vienna since 2021.
Through my career I have been involved in everything from warehouse management to social platforms to international logistics.
These days, I'm focused on innovation and machine learning, helping companies build their own data science departments and execute their own ML strategies. Still love coding, though.
Sections
Recent Updates
Subscribe to the updates to get a newsletter in your mail inbox. No more than once per week.
You can find my older posts in the archive.