Code and Mind by Rinat Abdullin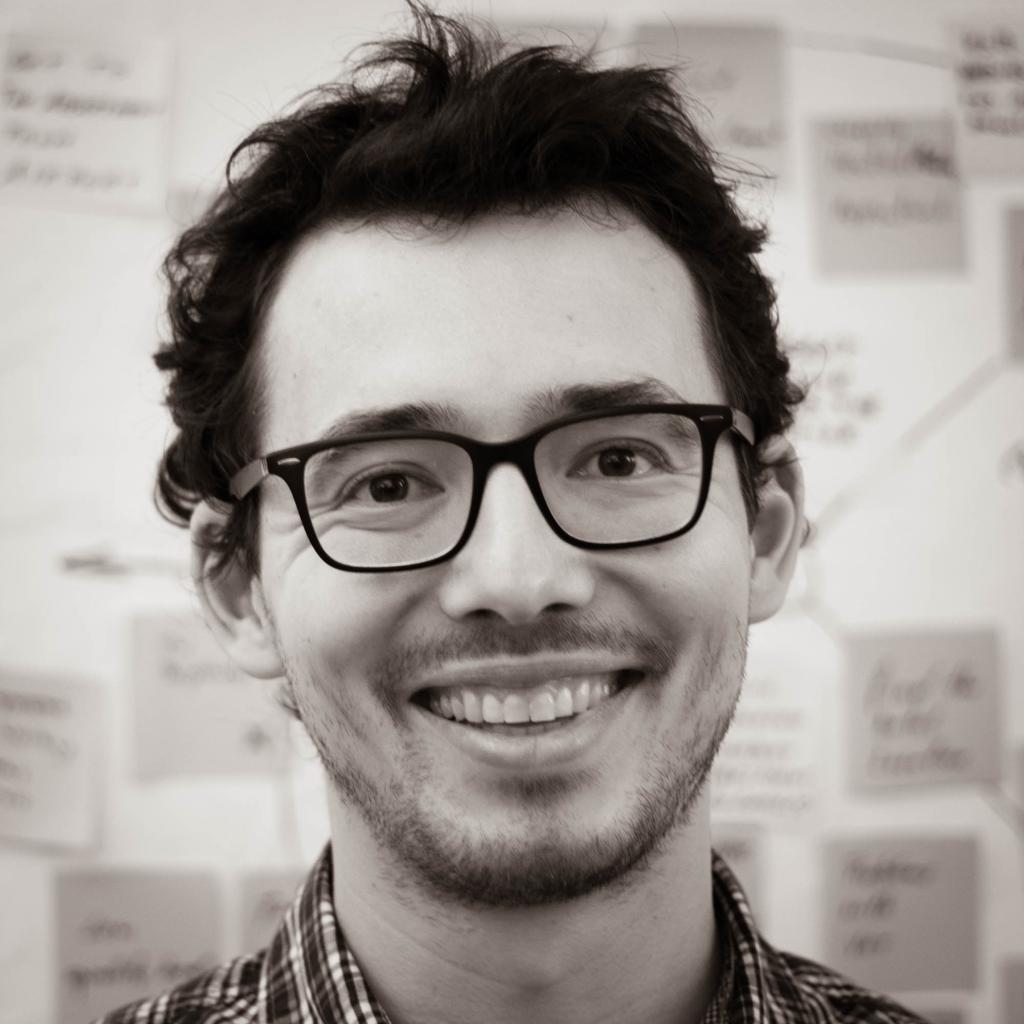 Hi! I'm Rinat Abdullin.
Through my software career I have been involved in everything from warehouse management to social platforms and international logistics.
These days customers come to me for technical advice on shipping ML-driven products.
My weekly newsletter "ML Under the Hood" talks about ChatGPT and building ML-driven software products. It covers important news, technical insights, and interesting product cases.
Newsletter subscribers get free access to ML Product Labs - a collection of guides and insights on building products with LLM/ML under the hood.
Want to get started with ChatGPT/LLM? Check out ChatGPT quick-start guide for developers! It is concise and beginner-friendly.
Blog Sections
Blog Updates
You can find my older posts in the archive.
🤗 Check out my newsletter! It is about building products with ChatGPT and LLMs: latest news, technical insights and my journey. Check out it out